TicketSeller™ system addresses any organization
TicketSeller™ system addresses any organization (Theaters, Cinemas, Archaeological sites, Museums, Stadiums  etc.) that need an electronic management system to increase their sales. 
TicketSeller™ consists of five basic modules, the combination of which covers all ticketing needs:
Vendor module – Central Management and Control system

Box Office module

Reporting module

Access Control module

Internet Box Office module
All  the above features can always be adapted to the specific requirements and the commercial policy of the organization. 
LIKNOSS can provide multiple ways to sell tickets (B2B interfaces, B2C, mobile, cash register applications, etc.)and several payment methods responding to today's end-customers' needs in the fields of venues and entertainment.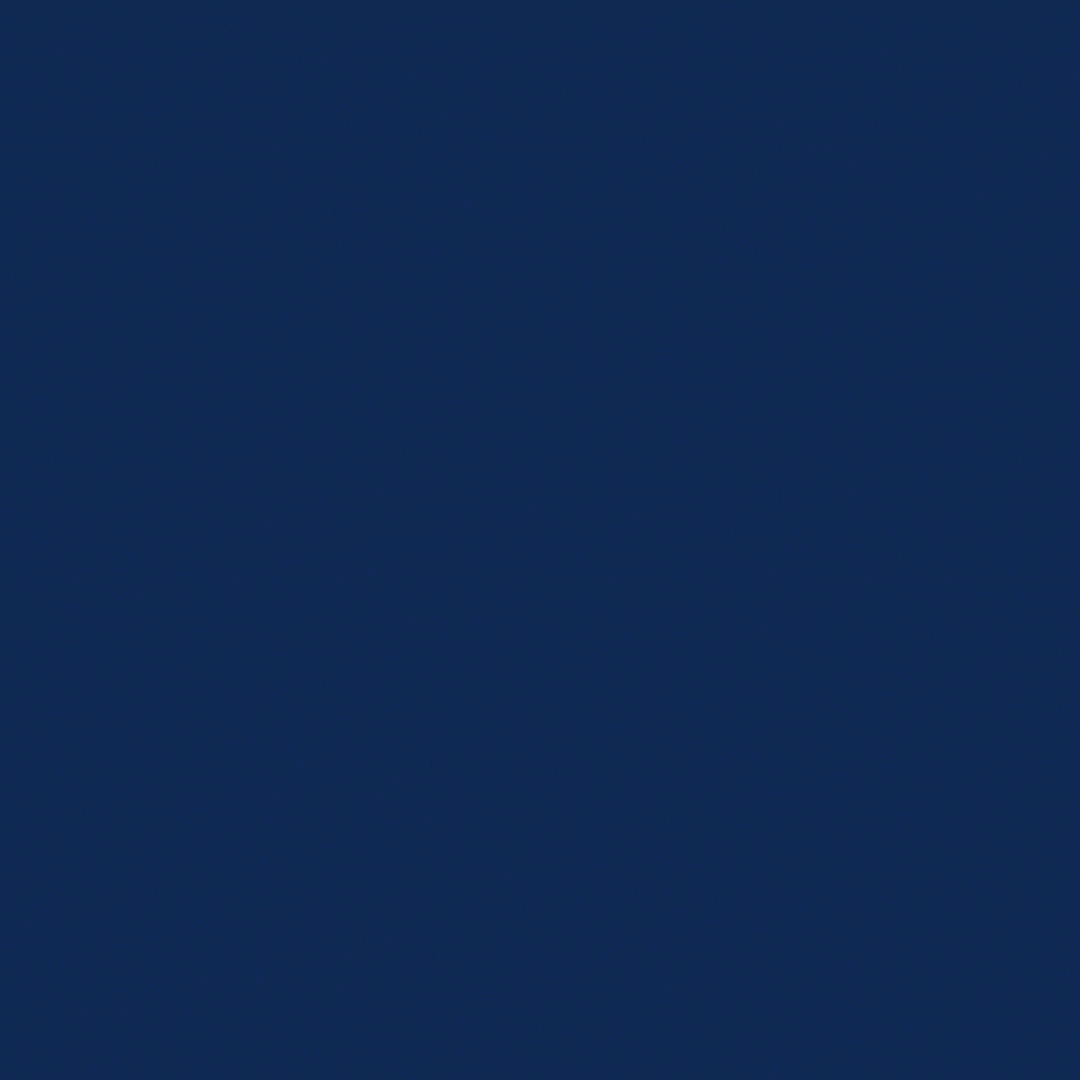 TAILOR MADE SOLUTIONS
Liknoss is the Strategic Partner of the most established companies in the European Ferry Industry
GET ON BOARD