LIKNOSS GDS
Leading the way in Ferry Ticket Distribution across the seas offering innovative and end-to-end services.
LIKNOSS GDS stands as the premier solution for Connecting Ferry Companies and Travel Market Places, enabling Seamless Booking, Innovation, and Growth.

DISCOVER LIKNOSS GDS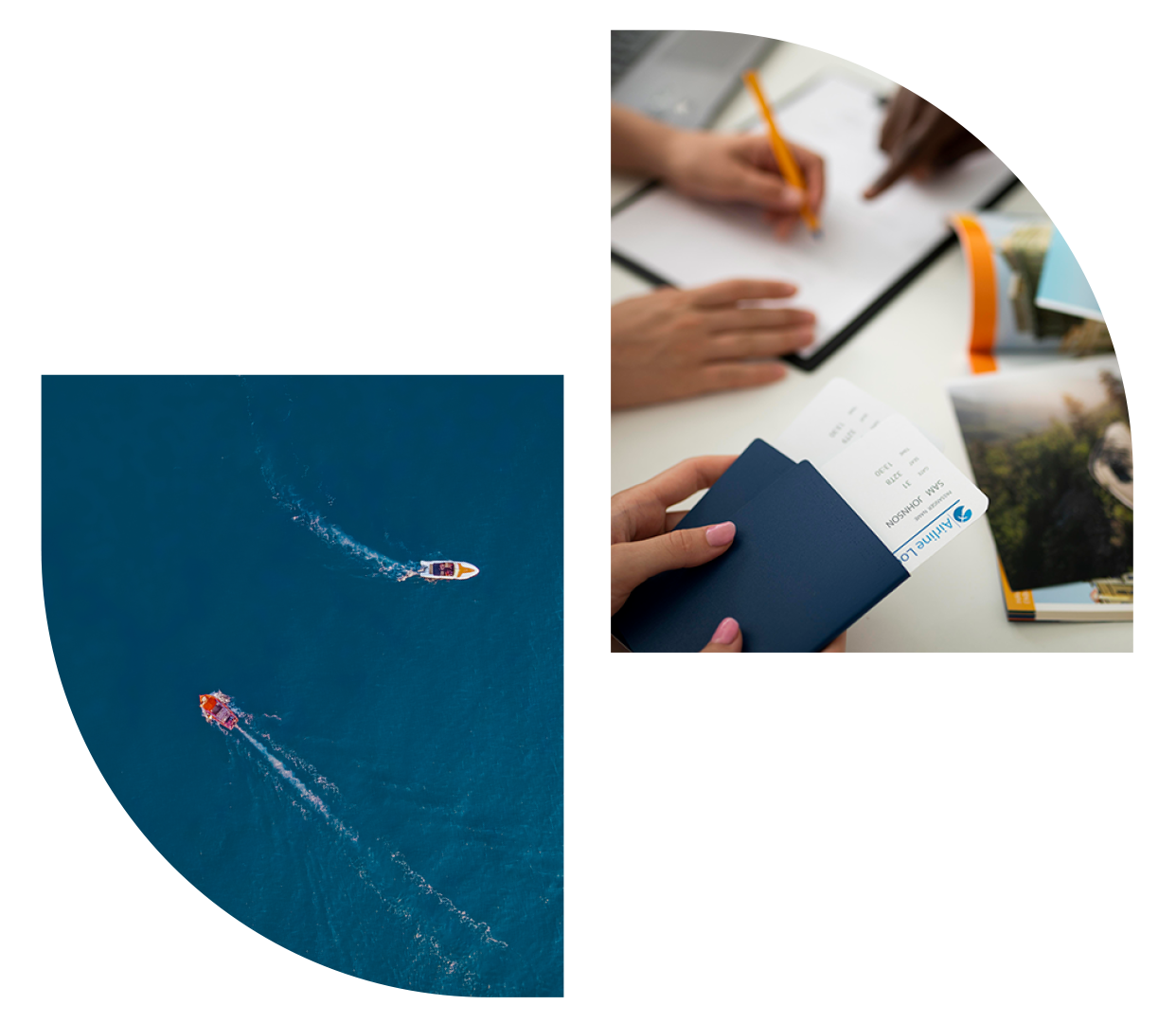 ADDITIONAL SERVICES
Customer Based DigitalSolutions for Your Company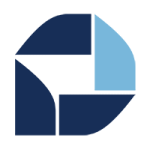 A ready- to- use, customizable booking engine for the Travel Agents' and Ferry Companies' websites
A service crafted to provide Travel Marketplaces with opportunities for collaboration with Ferry Companies worldwide
WORK WITH US
Join a Fast-Growing Company, with 23+Years Expertise
Bringing people together is what makes us stronger. Our People create a dynamic and strong tech team. A fusion of experienced professionals in the industry, along with young talent, form a welcoming environment for any new member to learn, grow and shine with us. We value professional and personal life equally, so work-life balance and wellbeing comes to us, as a priority.

JOIN US
TAILOR MADE SOLUTIONS
Liknoss is the Strategic Partner of the most established companies in the European Ferry Industry
GET ON BOARD
REVIEWS & TESTIMONIALS
Reviews
"Ferryscanner has been a proud LIKNOSS partner since the very beginning. Back in 2018, we began helping people find tickets to fantastic ferry destinations. Instantly, the API from LIKNOSS enabled us to seamlessly handle tons of bookings with more than 25 different ferry companies. Working together has been a game changer for us and we're excited about what's in store for the future!"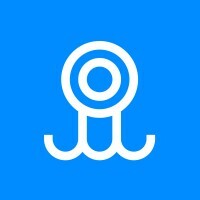 "We have been in partnership with LIKNOSS since 2006, making use of their comprehensive suite of solutions. From SeaOnLine to Liknoss Content and Liknoss API, LIKNOSS has provided us with a complete package of services."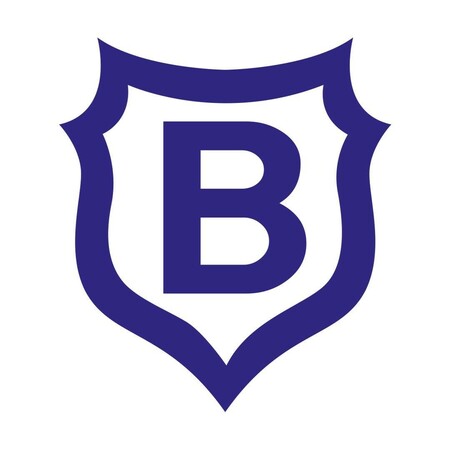 "We have leveraged the LIKNOSS reservation system, since 2022, to enhance our services. LIKNOSS provides us with a versatile API for our B2C engine for Blue Star Ferries and Hellenic Seaway, E-ticketing, WebCheckin, and many more."
"Building trust with our partners is paramount when seeking optimal solutions. Since 2007, we have maintained an unshakable faith in LIKNOSS. Our operations have hinged on the consistent utilization of LIKNOSS solutions, encompassing SeaOnLine, LIKNOSS Content, and LIKNOSS Screen, as they've evolved into the cornerstone of our business."