LIKNOSS SeaOnLine™ software is a widely used reservation system in the Ferry industry.
SeaOnLine™ is customized by LIKNOSS to serve the needs of any ferry company, no matter the size or type of its fleet (e.g. Ro-Pax, Cruise Ferry, Highspeed, Double-Ended, RORO, etc.) or even operating markets (Coastal maritime, short routes, daily cruises, etc).
LIKNOSS SeaOnLine™ has every feature needed for the complete management of passenger tickets, garage organization, freight carriage as well as provision of ancillary services.
Taking into consideration LIKNOSS's focused expertise on the ferry sector for more than 23 years, SeaOnLine™ is constantly enhanced with features to meet the needs of the demanding Ferry industry.
SeaOnLine™ is offered either as a "Perpetual License" with installation at the Ferry Operators' premises or as "Software as a Service (SaaS)", with installation on LIKNOSS's fully equipped datacenter.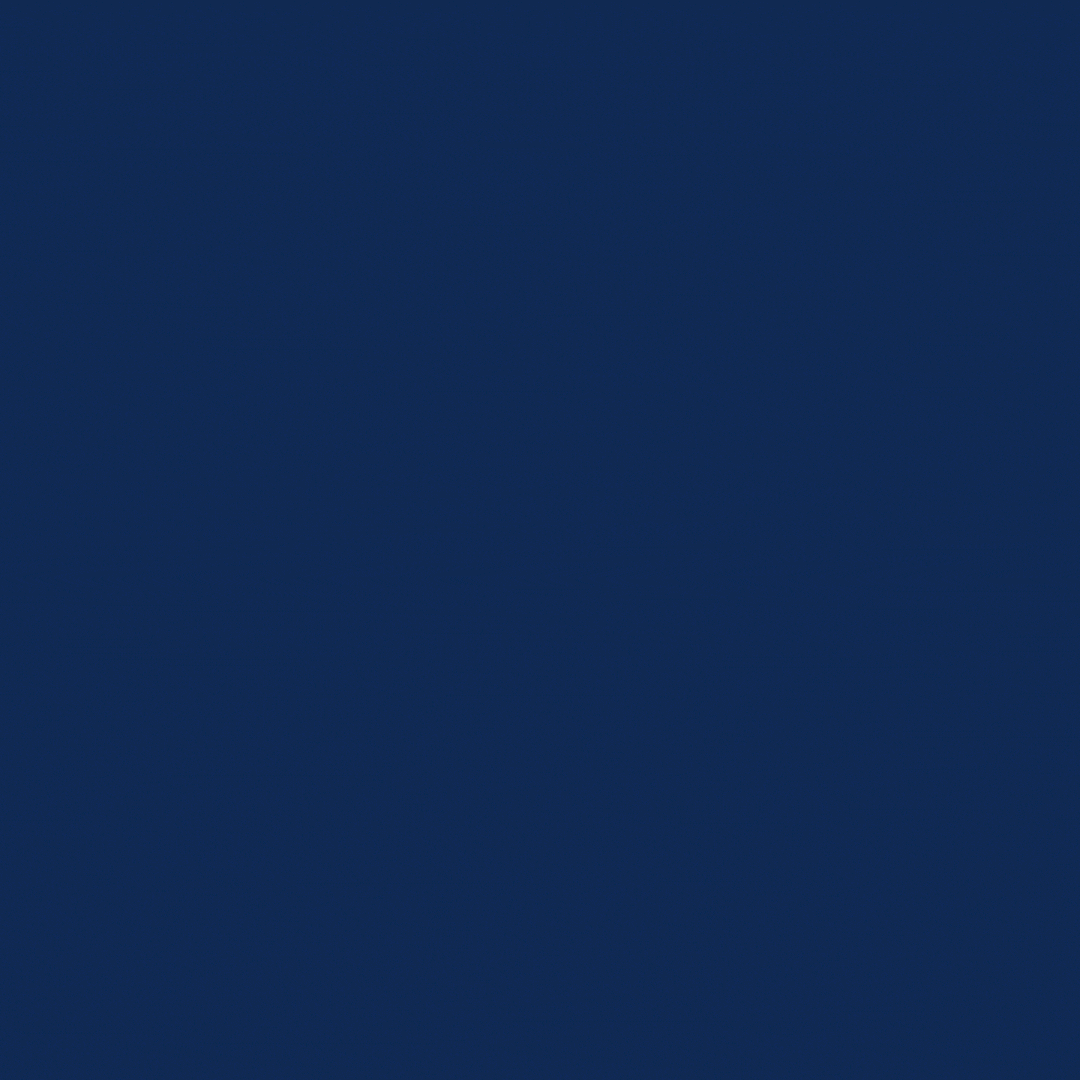 TAILOR MADE SOLUTIONS
Liknoss is the Strategic Partner of the most established companies in the European Ferry Industry
GET ON BOARD