At Liknoss, our mission is to redefine and elevate the ferry and travel experience across Europe by seamlessly connecting operators, travel agents, and resellers through technology.
The company was established in 2000 under the name FORTHCRS. Since 2018, LIKNOSS Group belongs to Pyletech Group as its Travel & Tourism Technology company. LIKNOSS Group consists of CRS LIKNOSS SA, LIKNOSS Italy Srl and LIKNOSS Central Europe SA.
LIKNOSS is one of the leading and fastest growing Ferry Ticket Distribution Companies in Europe, with an experience of over 23 years in ferry reservation and ticketing systems that are available to ferry operators, travel agents and resellers via LIKNOSS GDS (Global Distribution System) . The company manages over 15 million tickets annually.
Travel Agents: LIKNOSS offers to its clientele, sales tools and applications, covering the entire journey of a ferry booking. Indicatively but not limited to, selection of trip itinerary, multiple seat types, multiple garage types, capability of optional reservations, cancellations of tickets, open tickets management  and more.
Ferry Operators: Ferry Operators that use LIKNOSS solutions have access to integrated distribution systems, web & mobile sales tools, automatic fare quotation, implementation of QR-codes ticketing, electronic ticketing, Credit Limit Management service and more.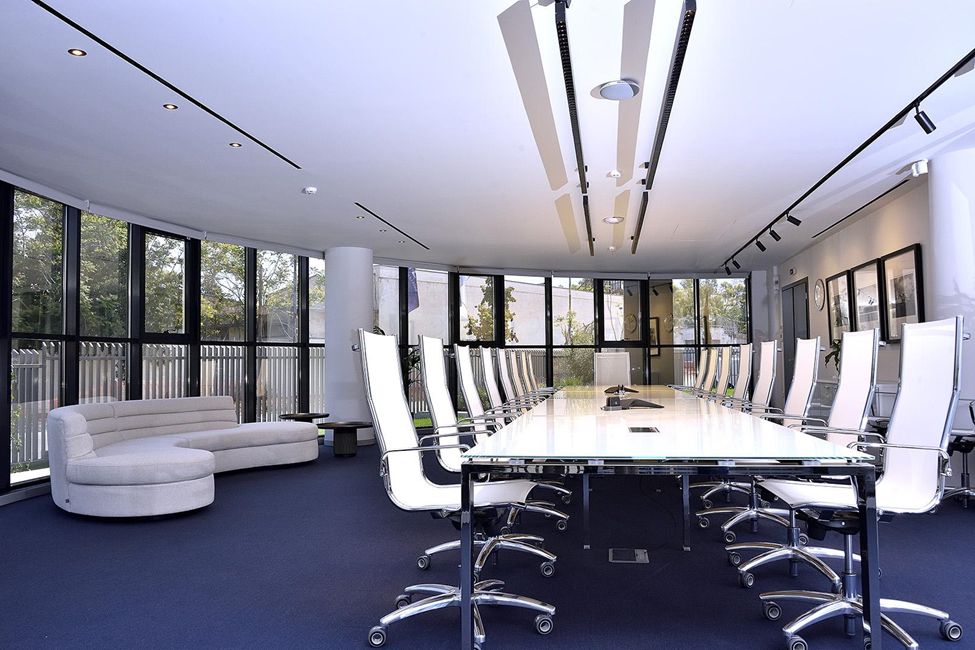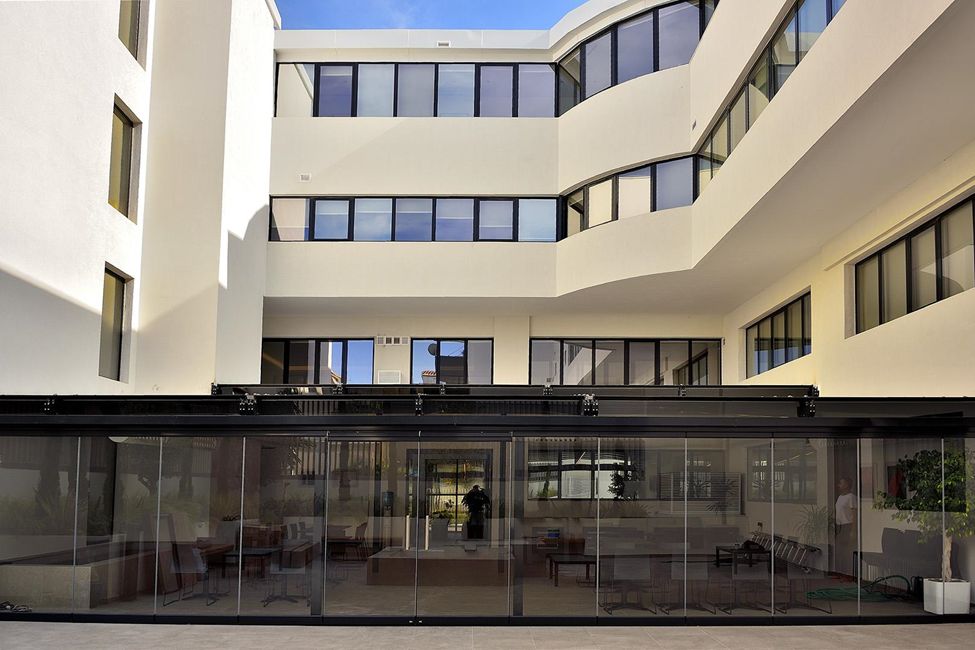 CONNECTING TRAVEL, ENRICHING EXPERIENCES:
LIKNOSS GROUP'S CORPORATE BRAND MISSION
At LIKNOSS Group, our corporate brand mission is centered around connecting travel industry through advanced technological solutions that enhance and streamline travel experiences for both businesses and individuals. Our commitment is to become the preferred and trusted partner, leading the industry by delivering innovative tools that foster connections, transform travel, and exceed customer expectations.
We are driven by a vision where advanced technology acts as a bridge to enhance every step of the journey.
LIKNOSS Group is dedicated to reshaping the future of travel by seamlessly integrating technology into all aspects of the travel experience.
Our brand mission goes beyond facilitating seamless travel; it's about creating transformative experiences that enrich the lives of travelers across the globe.
TAILOR MADE SOLUTIONS
Liknoss is the Strategic Partner of the most established companies in the European Ferry Industry
GET ON BOARD