LIKNOSS Screen, a ready-to-use booking engine
LIKNOSS Screen is a ready-to-use booking engine which can be easily activated on Travel Agent's and Ferry Company's website.
Users are allowed to search for all ferry booking components (availability, prices etc), proceed with a booking and issue a ticket, for the trip of their selection. LIKNOSS Screen can be customized for each website using our partner's desired logo, color palette and tagline.
LIKNOSS Screen offers:
Fast Implementation
Cost-Effective solution
One stop solution, to access the complete range of Ferry Companies available on LIKNOSS GDS
Ready-made or ad-hoc connections with many payment gateways (e-commerce) all over Europe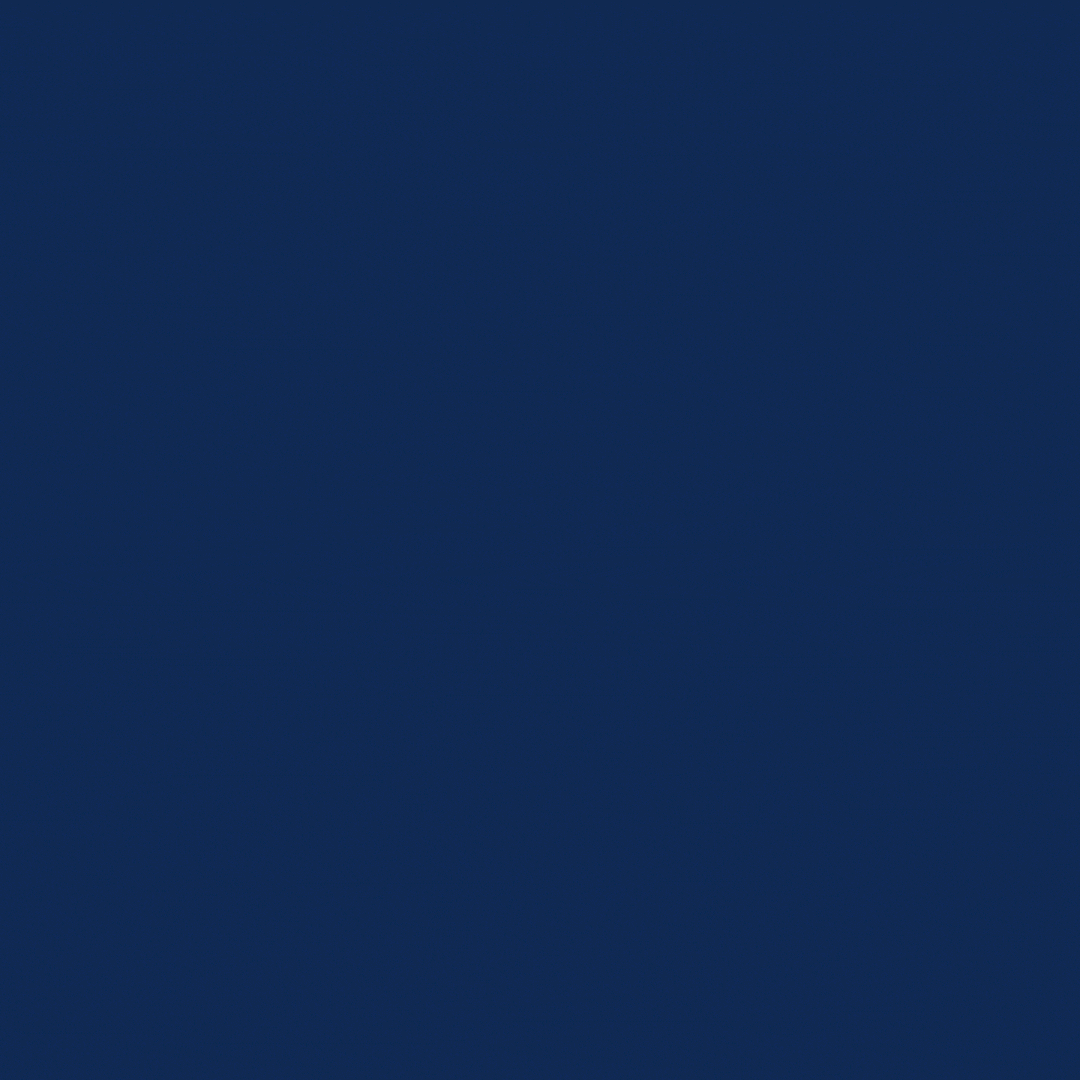 TAILOR MADE SOLUTIONS
Liknoss is the Strategic Partner of the most established companies in the European Ferry Industry
GET ON BOARD